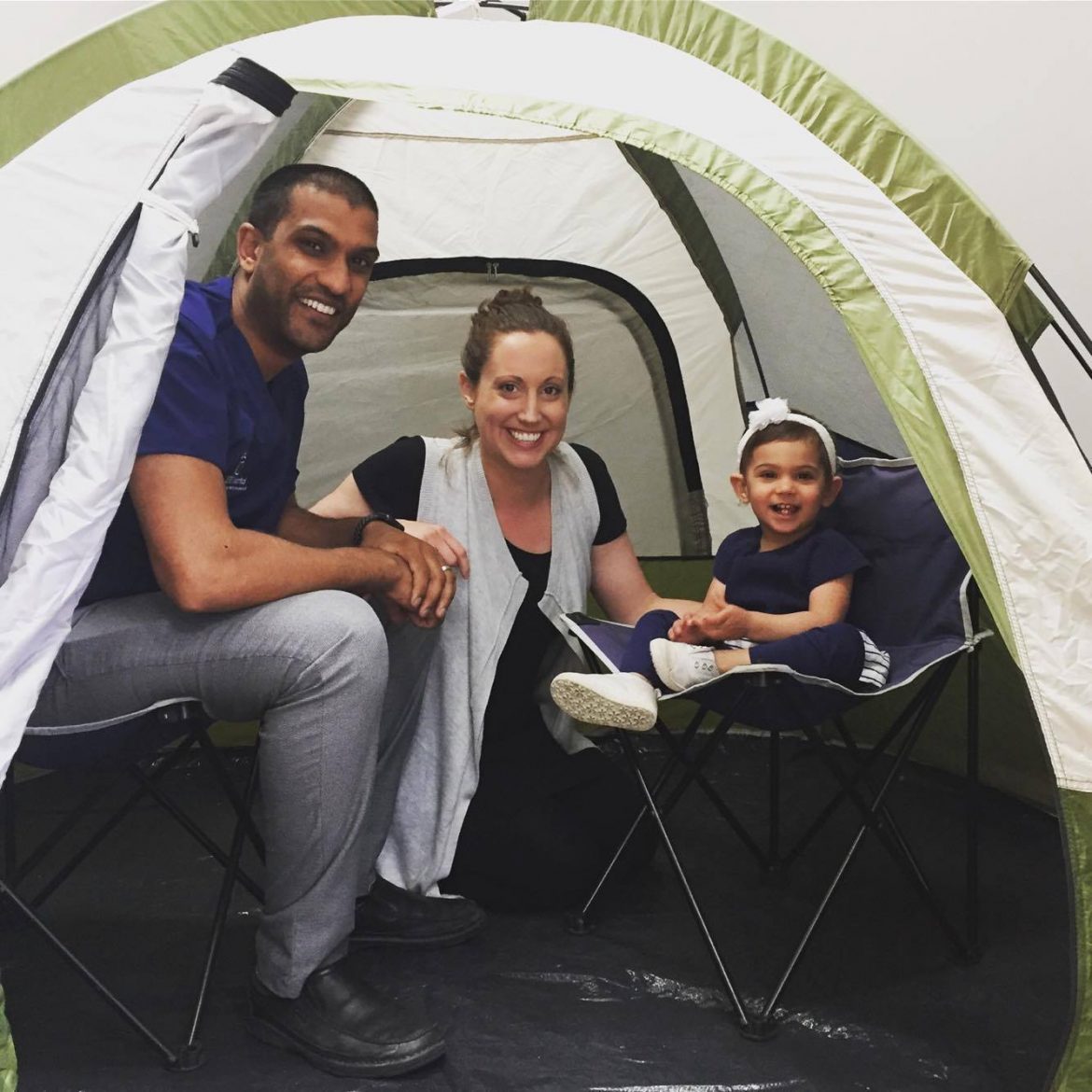 Some of you may know, my wife and I are expecting our second daughter. By the end of 2017, I'll be officially outnumbered in the family! During her pregnancy, Caryn has to maintain her overall health for her sake as well as the baby's. That goes with all my pregnant patients: in order for your baby to be as healthy as possible, you need to practice good habits and self-care.
This includes taking care of your oral health.
If you're pregnant, you may be wondering which dental procedures are safe, and if you can have dental work during your various trimesters.
Here are more topics to discuss with me, your Calgary dentist, about pregnancy and dental care.
5 Pregnancy Dental Care Topics to Cover with Your Dentist
As your dentist, I can help you with optimal oral health during your pregnancy. This will amount to a healthier you and a healthier baby.
1. Your Daily Oral Routine
Talk to me about your oral habits and your daily routine. When you see me, I'll help you figure out if you need to change anything in order to improve your mouth health. Poor oral hygiene can lead to pregnancy complications, so it's important to start taking care of your teeth and gums if you haven't had good habits in the past.
2. Medications, Drugs, and Vitamins
I will also need to know about any medications or vitamins you're taking during your pregnancy. Your treatment plan may need to be altered to accommodate them.
3. Digital X-Rays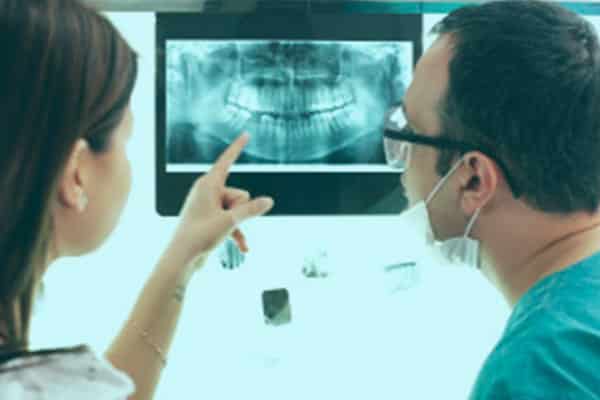 You can still have x-rays while pregnant. However,
if you're worried about them, you can talk it through with me. Technology has advanced significantly and there are easy ways to protect the fetus if you need an x-ray.
4. Dental Check-Ups
You still need regular check-ups for your pregnancy dental care. Talk to me about how often you'll need cleanings and any risks you may face because of your pregnancy. For instance, while pregnant, your risk of periodontal disease increases because of hormonal changes in the body. My team and I can help you avoid such problems with the right care.
5. Morning Sickness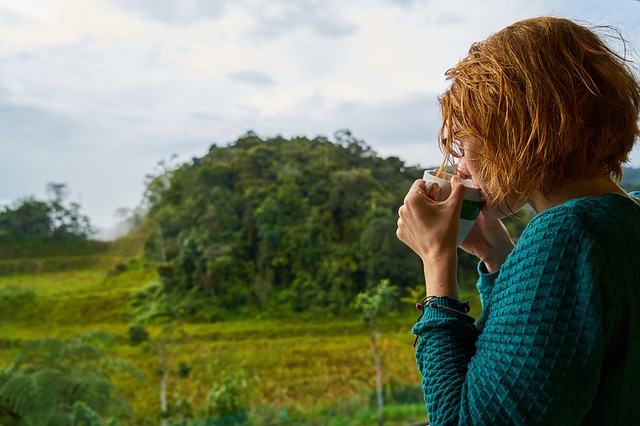 Morning sickness is an expected part of pregnancy, but it can affect your oral health. For instance, the taste of toothpaste makes some women feel sick during pregnancy. It may even keep them from brushing their teeth.
You can discuss this with the OUTDOOR.dental for solutions. For instance, I can recommend toothpaste brands that don't have a strong flavor.
You'll also want to avoid brushing right after a bout of morning sickness. Instead, you should rinse your mouth with plain water. Wait at least 30 minutes before brushing, as the stomach acids can eat away at your tooth enamel and brushing immediately will worsen the effects.
Make Pregnancy Dental Care a Priority
Dental care while you're pregnant is of utmost importance. The health of your mouth, teeth, and gums can contribute to the health of your baby, not to mention your overall health.
Talk to me, your dentist in Calgary, about your questions and concerns. I'll work with you to make sure your oral health is taken care of throughout your entire pregnancy. Make your appointment with me today at Outdoor Dental.pregnancy dental care